Optimize Your Sound, Sustain Our Planet
meets various solutions with environmentally friendly and aesthetically pleasing designs, always providing the best service.

We provide a perfect spatial acoustic experience that harmonizes with the interior design.
​
MILLIKEN CARPET

the greening of building facades. The benefits of planting vegetation on building facades are numerous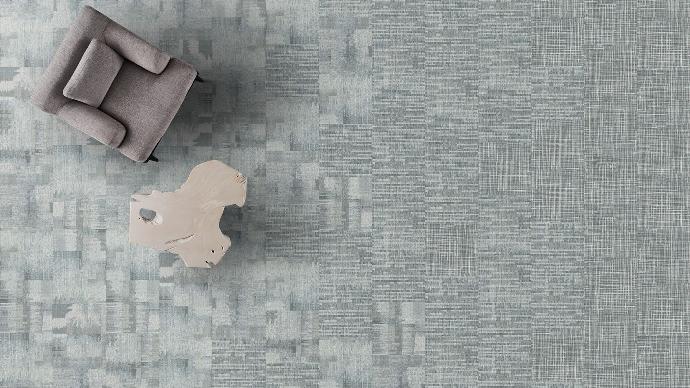 MILLIKEN CARPET

Dissident and Fringe 2.0 explore layered textures created from colors and structures, harmoniously combining flooring options and architectural patterns.

동적 구조화된 스니펫이 여기에 표시됩니다... 사용할 필터와 템플릿이 제공되지 않아 이 메시지가 표시됩니다.